President's Desk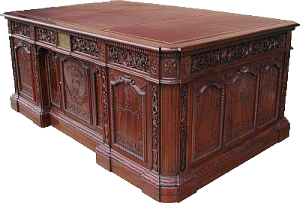 If you haven't seen them already, do take a look at the photos on the club's Facebook page of the huge avalanche that swept down through Hongis last Saturday night; certainly generating a lot of comment!
The only Level Two Snowcraft Course has now been held and Chris tells me both Level One courses are fully booked. The Caving trip has also proved popular and is also now fully booked, thanks Alec, Greg and Sophie. Don't forget to contact Sophie if you are interested in heading over to Central Plateau during the weekend of 16-18 September, also filling up fast. Sophie is organising a variety of options for all skill levels, should be a fantastic weekend!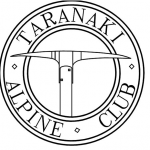 I hope you've all called into Macpac and purchased your tickets for the NZ Mountain Film Festival night at Event Cinemas on Wednesday 3 August (replacing our usual Thursday club night).  Joelle has selected some brilliant movies for us.
The inaugural Great Scone Bake-off held at the Lodge proved popular, and after all voting was counted, Irene Krutz and Greg Banks were the joint winners of the trophy. See Joelle's report elsewhere in this newsletter. Unfortunately the Scone Bake-off had a few unexpected side effects on the Lodge power and webcams! You can read the full story on our facebook page.
Do make sure you get up the hill and enjoy the snow. It's been a while coming and who knows how long it will stay.
Elaine Sinton
President