President's Desk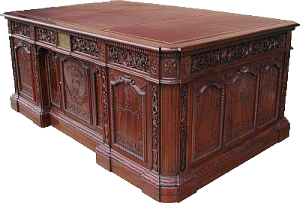 If you've visited Tahurangi Lodge recently you will have noticed the new bench top oven that Greg has installed.
Just a bit more capacity than the old one, this one can turn out scones, pizza and even a roast!
We've also replaced the old sandwich press with a much more capable model.
FMC Membership cards will be mailed out to all financial members early next week. FMC no longer prints the handout listing all of the Discount providers, however you can access this from FMC website: www.fmc.org.nz/discount-card/
If you stay in the back country huts frequently it is worth purchasing an Annual Hut Pass as your FMC card will get you 30% discount on this. Not well known is that it will also get you a 10% discount on any Great Walks bookings. There are some pretty good discount offers, so do check it out.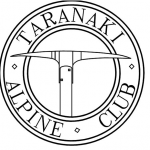 Chris has been busy organising dates for the club Snowcraft Instruction courses. Currently two Snowcraft One courses are planned and one Snowcraft Two course. Keep an eye on the website and facebook page for further details or you can contact Chris directly for further information.
Congratulations to Jeremy Beckers who once again achieved success in the FMC Photo Competition! You can see Jeremy's award winning photo along with the other winners in this month's FMC Bulletin, so make sure you collect yours at the July club night.
Elaine Sinton
President