President's Desk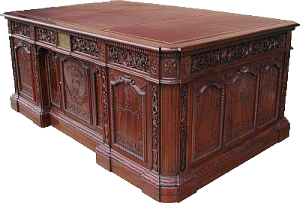 Thanks to everyone who came along for the Open Climb induction for the 2017 event, to be held Saturday 18 February. We have sufficient members who've made themselves available to help on the day, so will open Registrations on the club website early December. If you know anyone who is keen to participate, remind them to book early!
We've had an unprecedented number of entries for the club photo competition! Make sure you get along to the December club night to see all these fantastic photos. We'll also be presenting Certificates in recognition of our Long service members and Life Members, and enjoying a few celebratory beers.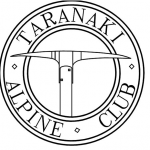 Progress is being made on the Lodge downstairs upgrade project. A few more costings to be finalized and the next step will be the funding application to TSB Bank.
If you've been out and about on the mountain, you'll have likely noticed a few more people around, as a direct result of the Kaikoura earthquake tourists are heading to Taranaki. This was certainly evident last Sunday with a busy carpark at North Egmont on what was a fairly cold blustery day.
The Exec Committee wish everyone a safe and happy Christmas and hope to see you at the Annual Club Barbecue on 19th January.
Elaine Sinton
President